Students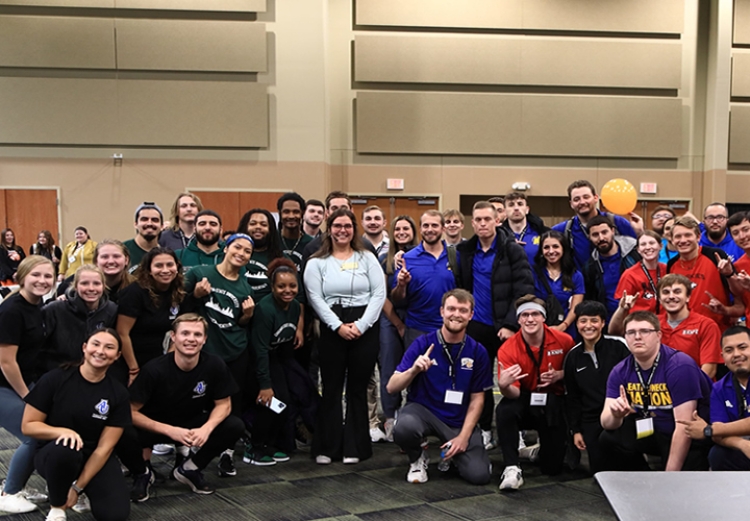 If you are an undergraduate college student, we have a discounted rate for all fees as well as a community of other students and professionals providing support.
Student memberships are only $20 annually. Click here to see the benefits of a membership
Then, apply for your membership by setting up an account in the membership portal and here.
Learn more about the Student scholarship program here.
Code of Conduct for IAHPERD University Students
There are professional expectations of all members of IAHPERD including student representatives. All students, at any IAHPERD function are expected and required to be aware and to follow the code of conduct.
The student section of IAHPERD has a governing committee known as the Council for Future Professionals.  This is a committee of elected positions that manages and guides the way IAHPERD works with our future professionals.  You can visit the students section webpages by clicking here.